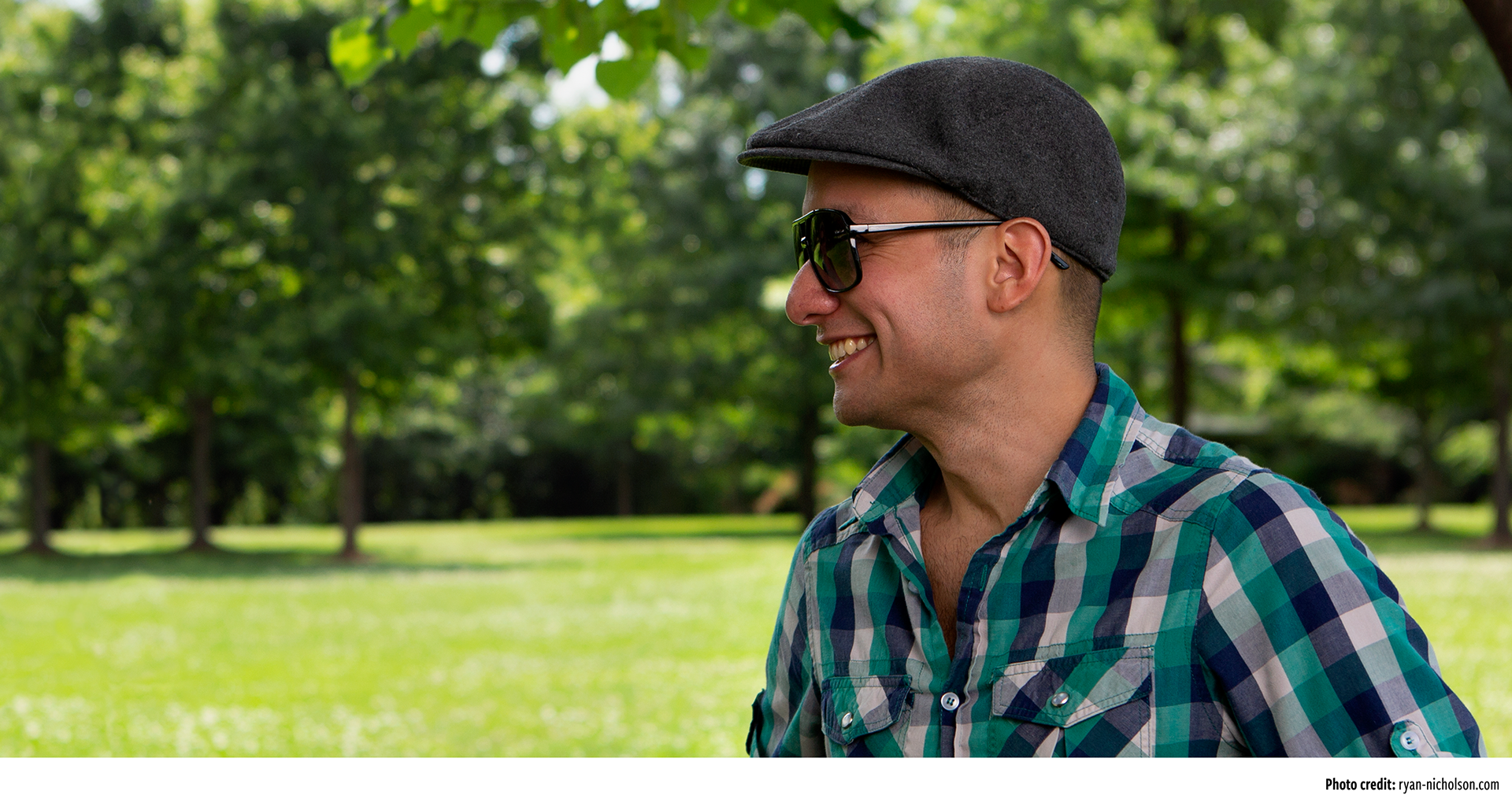 Art Direction
,
Brand Identity, Digital/Print Design.
I'm a passionate creative professional originally from Lima, Perú, and currently based in Portland, Oregon. Design is, without a doubt, one of the most important and exciting parts of my identity. For the past ten years I have been fortunate enough to work alongside some incredible talent and collaborate with great clients such as Microsoft, Walmart, Conde Nast, Wacom, and Carbon Black, among many others.
I'm in love with creating, directing, and coming up with creative solutions to complex situations. My passion for arts go hand in hand with my ability to connect with people, and my curiosity in understanding other cultures and ways of thinking. I'm also very much so in love with music, and dance, but what really brings me the most happiness is my family, my friends, and the many incredible people I've connected with over the years.
Clients

—

Walmart, Microsoft, Silicon Valley Bank, Oracle, Ernest Packaging, GE, Rayvio, RadiumOne, Carbon Black, Umpqua Bank, Liquid Agency, Wacom International, Center of Ocean Solutions, Gap Inc., Stanford University, HCP Inc., Nike., Details Magazine, Glamour Magazine, Allure Magazine, Aramark, Intel, Nike, Baltimore Sun, One Economy International, Oregon Literacy, Generate Art, and various non-profits.